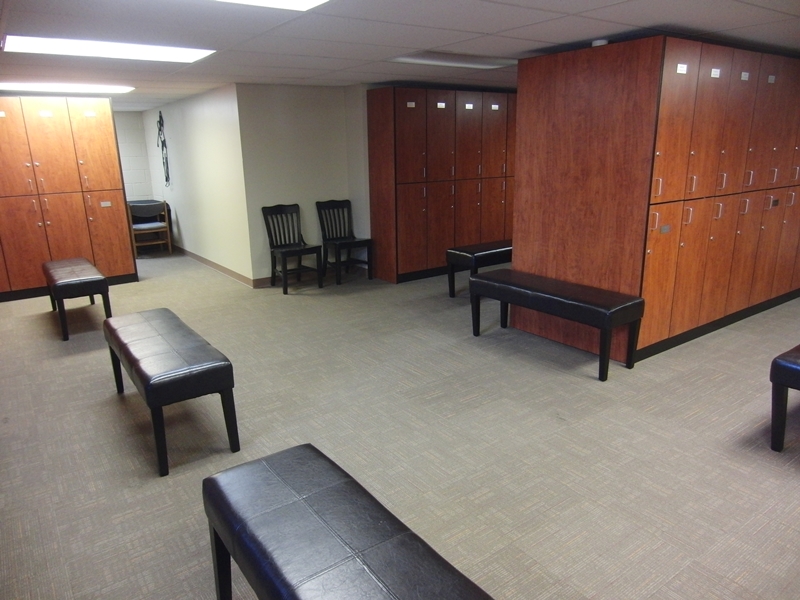 Blue Springs Country Club is a part of the Classic Level Collection for GreatLIFE KC. This collection includes Drumm Farm and Liberty Hills as well, and membership to the Classic Level provides unlimited fitness, social, and golf privileges at all Classic Level courses as well as Champion and Recreation Level properties, with limited privileges at the Classic Plus Level and Legend Collection Level.
Men's, Women's and couple's leagues are available and we encourage you to explore each opportunity. Contact Charlie Mahon at 816-229-1194 for information at any time.
---
Blue Springs Country Club
2017 GreatLIFE Classic Level Membership Program
Individual: $55.00 per month
Family: $85.00 per month
Individual with Unlimited Cart: $115.00 per month
Family with Unlimited Cart: $165.00 per month
Please call (913) 802-GLKC for more information.