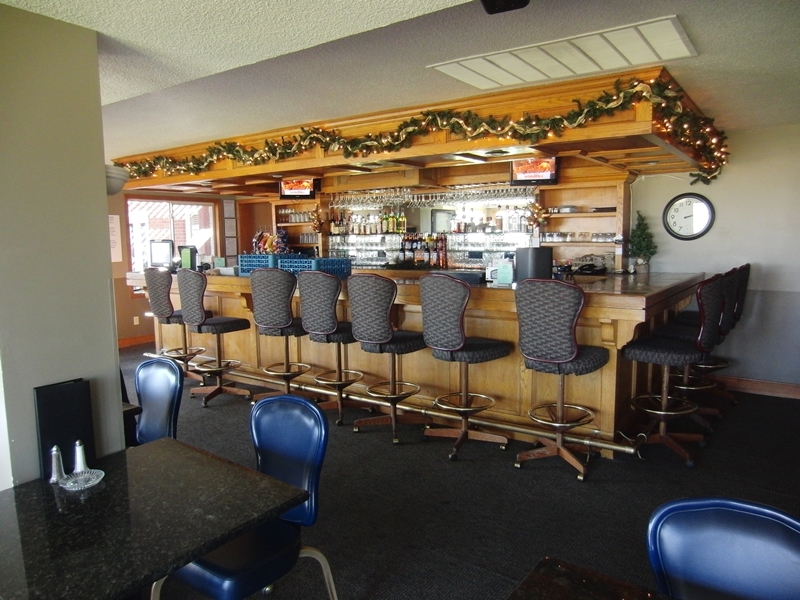 The "Players Lounge" has a sports bar atmosphere with your favorite sporting event on each of the big screen TVs. It is a favorite place for our guests to enjoy their choice of beverage while enjoying the great view overlooking the golf course. The facility will accommodate 90 people inside with additional seating on the outside deck during the season.
The menu contains a variety of appetizers as well as salads, burgers, sandwich selections and complete meals. There is a large selection of beer, wine and liquor for your enjoyment.
The Golf shop will offer a variety of snacks, soft drinks, beer and alcoholic beverages as soon as the doors open each morning.
The Players lounge hours will be 12 PM until closing Monday-Thursday and 9:00 AM until Closing Friday-Sunday and will offer the usual Bar fare along with a selection of sandwiches and a variety of snack items.